Sale Preparation Service
Selling your car can be a hard task. It sometimes becomes lost in a blizzard of similar cars for sale. Your images, advert and vehicle condition are things that will help sell it quickest and for the best possible price. We are experts in this field. We can make your car stand out from start to end. We can prepare an advert for you, prepare the car for you and advise you on the best possible methods to find a buyer. We will give you tips on negotiating the best deal, expected prices and even what to do when meeting prospective buyers. Let the professionals at CarTech do the hard work while you enjoy your car selling quickly and for what its actually worth.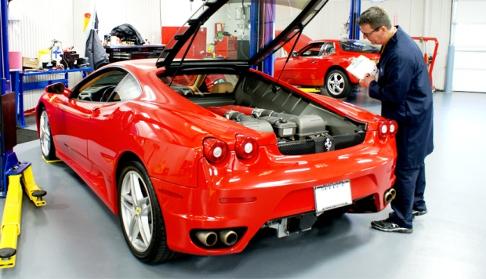 Every car is different. We also understand that every person is different. When we first speak to our customers, we ascertain what their expectations are, what they think the car is worth and overall what they would be happy with. From here we look at the market and the vehicle to determine where it fits in and if the customers expectations are realistic, lower than expected or optimistic. We are honest in every stage and ensure that we are always on the same page with our customers. Evaluating also means we need to ensure the car is in a fit state and ready for sale.
When selling a car, Preparation is key. The car has to look its very best to attract the best buyers. We always prepare a vehicle to the highest of standards for you. This includes, waxing the paint, giving the interior a real spruce up and ensuring that all essential paperwork and accessories are with the car, making it ready for sale. Sometimes fixing small imperfections on the car will attract the buyers you want and if this is the case we always advise our customers of anything that we think would add to the car's value. If any repairs or imperfections need fixed, we take the responsibility for organising this.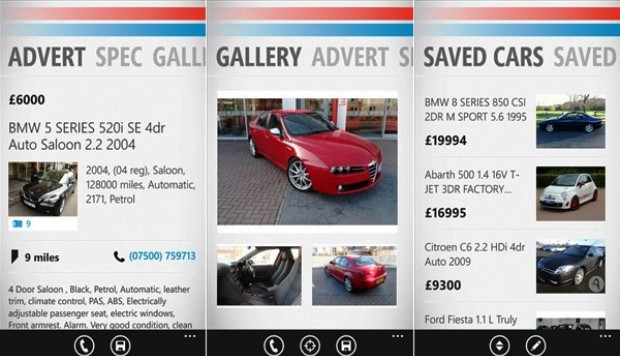 An in depth and honest advert always sells a car the best. The advert should paint a good picture of the car that matches the pictures attached to it. The advert is your chance to give your car's 'Sales Pitch'. You get one chance to capture your audience and one chance for your advert to stand out from the other cars for sale. A good advert should also mean that many of the buyers questions are answered before the have to phone or contact you. We will gather all the details of your vehicle and write a stand out advert that will show your car in the greatest possible light. This will attract the correct buyers for your car.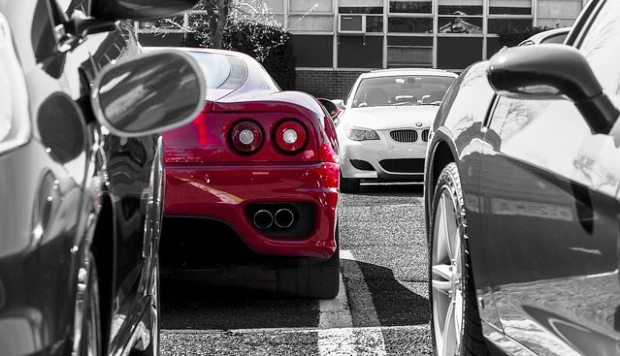 For your car to sell quickly and for the most money, it needs to stand out. This means that the advert must be informative along side the vehicle images. Our experts will ensure that your advert always sticks in a buyers mind, no matter who they are. Above all, images sell a car. CarTech can help take some amazing images of your car while highlighting key features, showing why your car is the one to choose. Further to this, you, the seller has to stand out. We will advise you of the key features that make your vehicle special, meaning that any conversations with a potential buyer will give them confidence in the car and theseller.
Let your car release its full potential.
Let CarTech take your sale in the right direction.