Find-A-Car
Looking for a new car can be hard work. To start there is a long hard internet search and then the visits to your local dealers to see stock. When you finally find the car you like you need to deal with the pushy salesperson. A car is one of the biggest purchases we will ever make, we want it to be as enjoyable as possible. Here at CarTech we can provide a full Find-A-Car service which means, we find you cars based on your requirements and if you like one of the cars we find, we will even negotiate the best possible deal with the seller for you. This means you can have your dream car without the nightmare buying process. Contact us now and let us help put you in the driving seat of your next car. Applicable to lease, PCP, HP or cash purchases.
How does Find-A-Car work?
The first step is to contact us via the website, social media or email. We will then contact you via phone at a convenient time for you.
In this call we will ascertain what car you are looking for. This includes the type of car, financial budget, finance options and any specifications that are important to you.
The call will allow us to gather all the information that is required for us to find you the perfect car.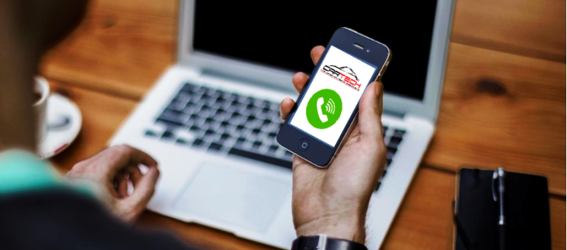 We will promptly come back to you with at least 3 suggestions of cars currently for sale. These suggestions will be based on your specific criteria gathered through the initial phone call. This means they will be perfect for you.
Suggestions will be based on budget, practicality, optional extras and any other criteria discussed.
Included with all suggestions will be a finance example if this is a payment option discussed.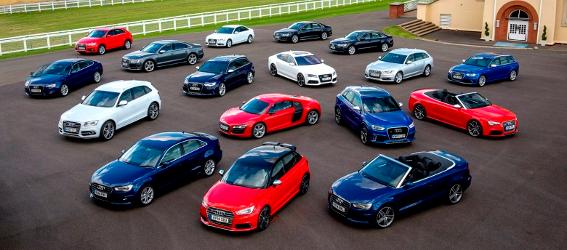 From the suggestions made just for you, pick the car(s) you love.
We can arrange a test drive, a look round, a personal video presentation or some more images to help you choose the perfect vehicle.
We will work with the selling dealerships to ensure that any questions you may have are answered so you can make the best possible choice.